Beer & Cider
All about your favourite tipple ! This page has information on the following:
Pubs with CAMRA discounts
Click on an item to be taken there
---
Pubs giving CAMRA discounts
A handful of pubs in our area offer a discount to CAMRA members on real ale or cider. Pubs offer the discounts to encourage footfall and CAMRA members into their pubs to enjoy their real ales. If a pub is participating in the CAMRA discount scheme it will usually display the Real Ale Discount Scheme sticker in the window.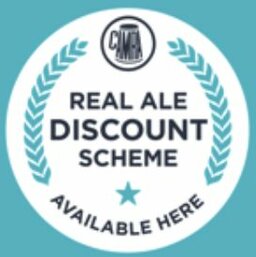 If you are offered a discount feel free to accept it. But we ask members to never expect, let alone demand, a discount on beer in a pub simply for being in CAMRA. Remember, these are tough times for pubs and they need every penny they can get!
*Please note that pubs reserve the right to remove an offer at any time and all offers are subject to change without notice
Having said that, CAMRA members can find a list of pubs offering discount in the Members' Area
Wetherspoons As of Jan '22, 'spoons will honour all vouchers that expired since the first lockdown in March '20
---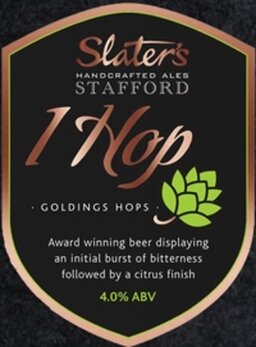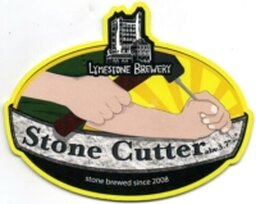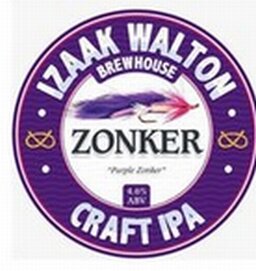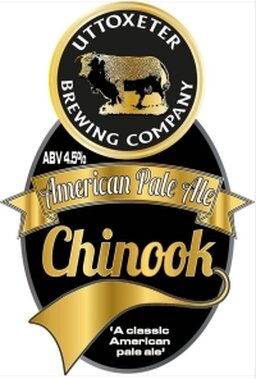 There are three breweries contained within our branch area
And not forgetting Uttoxeter Brewing Company, in our sub-branch area: Uttoxeter & District
---
All CAMRA members can (and should!) score their beers. The scores are vital in determining our Pub of The Year winners and which pubs get into the Good Beer Guide eg
Why is my favourite pub not in the GBG ?
How on earth did THAT pub get into the GBG ?
What is NBSS ????
National Beer Scoring System
We can never have too many NBSS scores (but we can get not enough)
Need an NBSS tutorial ? Click here
Remember you always score the beer quality (and thus the pub) not whether it's your favourite style. Or not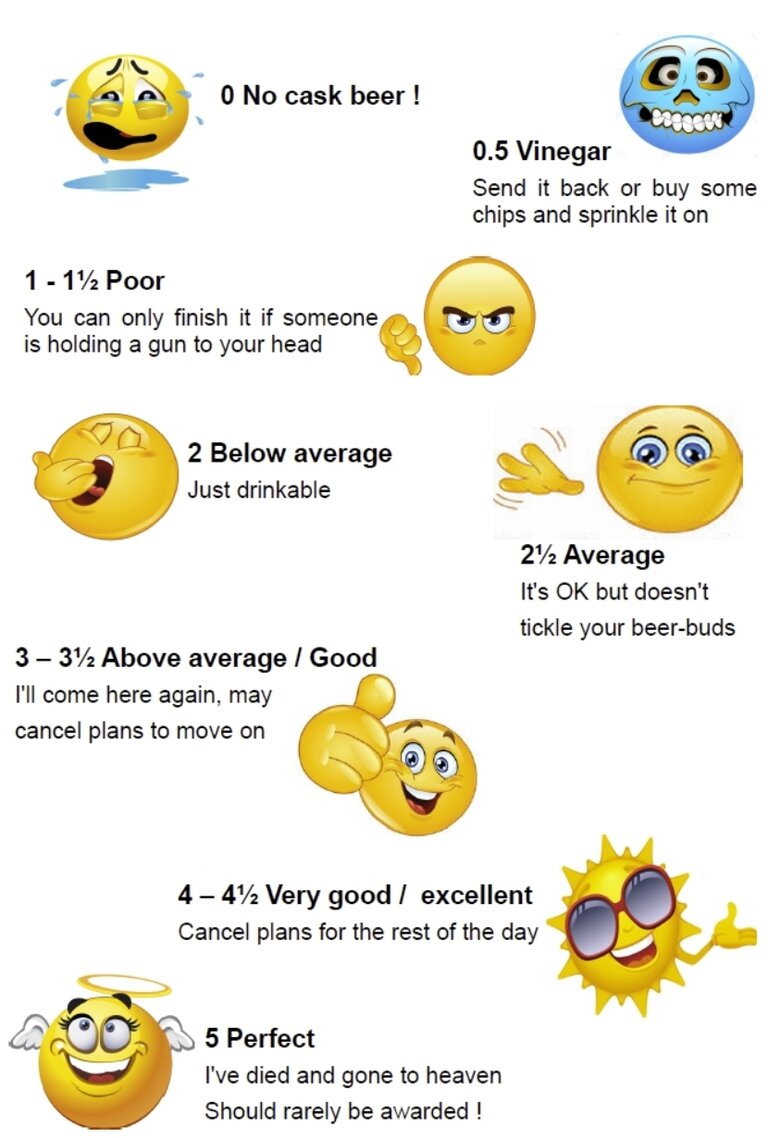 ---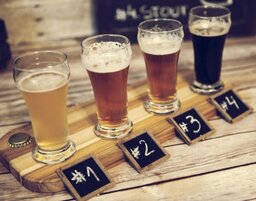 CAMRA offers taste training to all members at a nominal cost. Once trained you are eligible to join the branch tasting panel to help promote local beers into the regional and national CBoB competitions (Champion Beer of Britain). You also get an extra link on beer scoring pages to enter a tasting card which contributes to the beer database which feeds, amongst others, into the Good Beer Guide.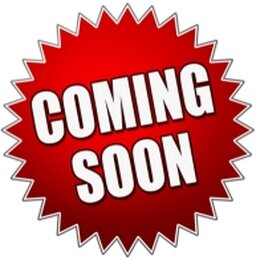 More info on taste training soon
---
As well as dealing with real ale, CAMRA also endorses real cider.
Where to buy it?
Visit one of the many producers in the county, some of whom are listed below, and buy direct for the best possible price.
In our area - the following pubs always sell at least one real cider or perry.
Penkridge, Swan at Whiston

Stafford, The Kings Arms, Star & Garter, Bird in Hand

Stone, The Borehole, Swan Inn
To search for real cider in all our branch pubs
visit WhatPub www.whatpub.com
In the search bar enter "Heart of", select "Heart of Staffordshire (CAMRA)"
When the list appears you will see a list of filters down the right hand side
Under "Filter by Features" click on "Real Cider Available"
You will now see a list of all real cider pubs in our area
---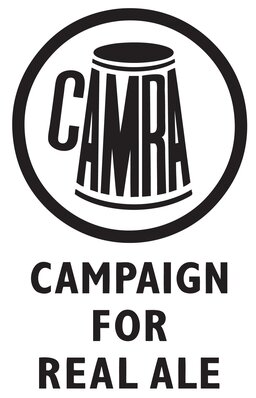 CAMRA defines a cask-conditioned beer as a live beer that continues to mature and condition in its cask, any excess of carbon dioxide being vented such that it is served at atmospheric pressure.
You can find an exhaustive in-depth definition of real ale here
---
Also 'real perry' Perry has not undergone the resurgence of popularity that cider has and is thus relatively rare. Real cider is made from cider apples and real perry from perry pears.
Real cider is made with cider apples. These are quite different from the eating apples you will find in the shops. Cider apples are not really edible. The apples are crushed and the juice extracted and allowed to ferment. Until recently no other additives were permitted if it was to be deemed 'real'. However, CAMRA have now ruled that real fruit juice (not E-number flavourings) can be added to real cider. Cider, like gin, has undergone a huge resurgence in popularity over the last few years and flavoured ciders, with various additives, are wildly popular, though, strictly speaking, not 'real'. At CAMRA festivals you always find real cider (and perry) but there may also be a bar of 'other orchard products' which provide non-real cider. You will never find a taste guide to cider or perry since the crops vary year to year and thus produce different flavours to the product.
Perry is made inthe same way from perry pears, which, again, are not really edible in their own right. The popularity of cider has led some perrys to be marketed as 'pear cider' but it really should be sold as perry. There also exists a hybrid concoction called 'pyder' which comprises cider apples and perry pears being juiced and fermentd together.
Drinks such as Strongbow are not made from cider apples and cannot be considered to be 'real'
Also; CAMRA does not recognise Westons, Lilleys, Thatchers or Gwynt y Draig as 'real' so pubs serving these cannot display the real cider logo.
Scrumpy ? Before the explosion of cider popularity, real cider was often hard to find and was often referred to as scrumpy and had a reputation for being lethally strong. Whilst cider is often a notch or two higher in strength over beer it is not fall on your face after one pint. As far as we know dead rats have never been added to 'scrumpy'
CAMRA is here to help. There is a wealth of information and promotional material available from CAMRA - https://camra.org.uk/beer-and-cider/cider/